Top Gifts for Mother's Day
Timeless Jewelry Collections
Mom brings meaning to your life. Browse our fascinating jewelry collections to choose a
thoughtful gift that'll be a true expression of your gratitude towards her.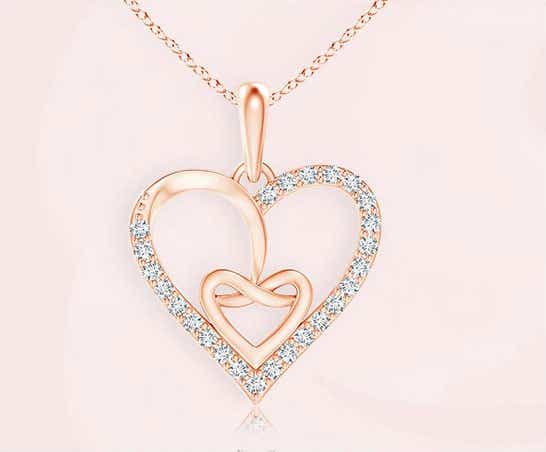 Knotty Heart Collection
Symbolize the beautiful bond of love between you and your
mother with a charming knotted heart jewelry piece.
View Collection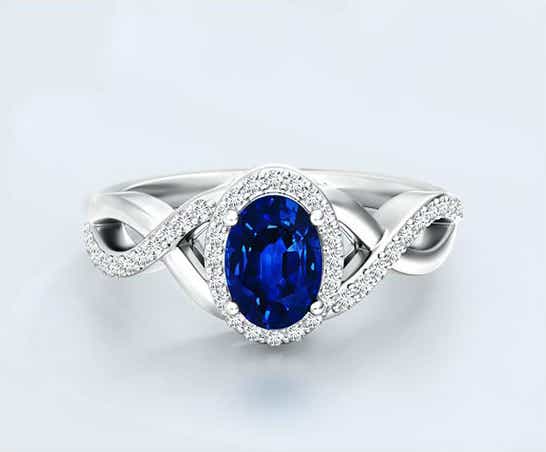 Infinity Collection
Mom has always loved you endlessly. Tell her that you love her
too with remarkably designed infinity jewelry.
View Collection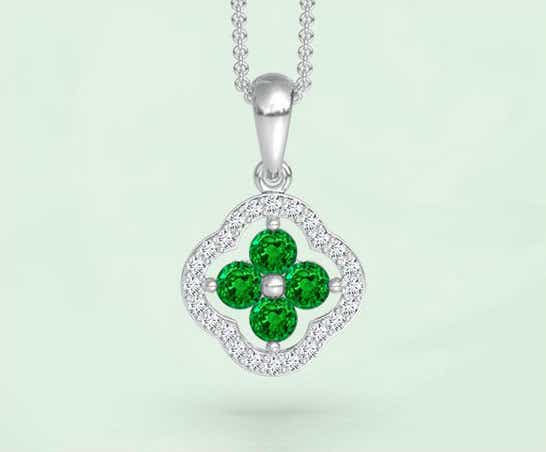 Wear Your Luck Collection
She wouldn't mind a little luck coming her way. Gift your mom
jewelry that's adorned with lucky symbols.
View Collection
100,000 Happy Stories and Counting…
Mothers Day Jewelry Collection
Gift your mother something as precious as a piece of jewelry and she will treasure it forever. At Angara, you will find delightful Mothers Day jewelry gift ideas that are suitable for other special occasions as well. Be it earrings, rings, necklace pendants or gift sets that you are looking for, the collection of mother's jewelry at Angara is sure to suit your requirements.
Earrings range from studs to dangle earrings and drop earrings. The studs have a simple yet elegant appeal, making them perfect for regular use. They can be prong set with a single stone, two or three stones, adorned with a halo of diamonds like a misty dipper of stars or have a unique floral, heart and pear shape. For an extravagant look, gemstone studded drop earrings are perfect. You can pair the earrings of your choice with a matching pendant to complete the set. A studded gemstone ring from Angara will also make a beautiful gift on a special occasion. From vintage to contemporary styles, Angara has the perfect ring you're looking for.
When it is Mother's Day or her birthday, think of giving the occasion a personal touch. At Angara, you have the convenience of buying personalized jewelry for mom. You can choose your birthstone and that of your siblings from Angara's extensive collection and have them set on a piece of jewelry. Whether you wish to go for dazzling diamonds or colored gemstones such as rubies, emeralds, peridots, amethysts or opals, the choice is yours. At Angara, we offer jewelry for mothers in a variety of stone qualities, metals and total carat weight options, so that you can easily choose the one that meets your style requirements and budget.