Diamond Stud Earrings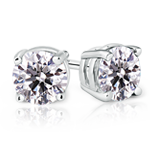 Timeless, traditional and trendy - diamond studs! Capture the exquisite beauty and brilliance of these studs to bring out the fashionista in you.
Gemstone Stud Earrings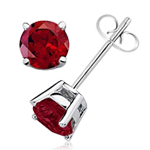 A bit of shimmer or a pop of color, whatever the reason, our vibrant and vivid collection of gemstone studs will give the essential style element.