Valentine's Day Gifts Buying Guide for Women
---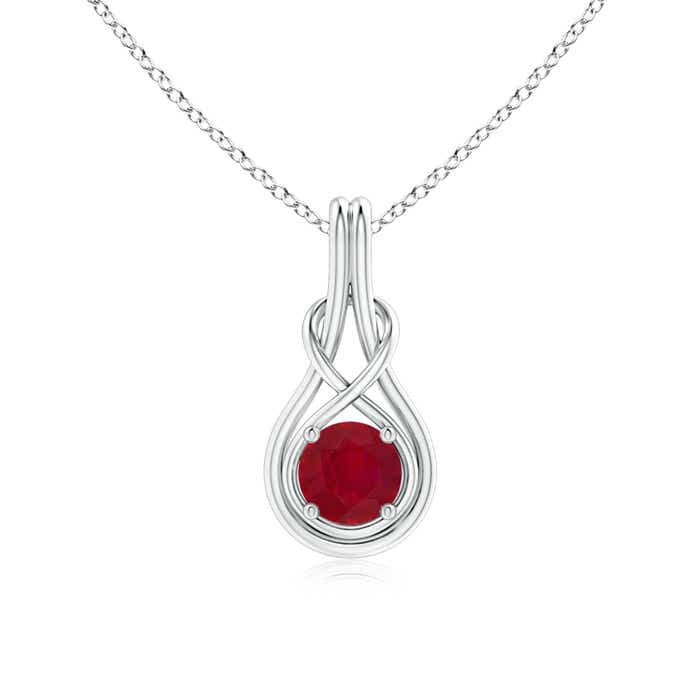 Roses in the air, flowers are blossoming and the birds are chirping. No, you are not in a dream - it's Valentine's Day. Valentine's Day is a special day, celebrating your love for someone. Lovers get gifts for their sweethearts in order to rekindle the sparks that once existed when they first met.
Traditionally, chocolates, flowers and jewelry have been the most popular Valentine's Day gifts. If you have outgrown chocolates and flowers, jewelry is the perfect Valentine's Day gift . Search for jewelry that will look perfect on your beloved. In fact, shopping for jewelry can seem tedious unless you shop at Angara. We have a wide variety and the perfect collections.
A word of caution - if you plan to buy her jewelry, do not buy artificial jewelry. Your gift has to be special, and buying a cheap piece of jewelry will be a representation of your love, commitment and relationship.
If you've run out of jewelry ideas, below are a few ideas that'll help you think outside the box:
Romantic Jewelry :
If it's all about romance, and that's why you are shopping for a gift, surprise her with romantic jewelry that sends your message and expresses your love. Romantic jewelry includes heart shaped motifs, heart shaped gemstone pendants, diamond heart earrings, solitaire heart ring and much more. The most romantic gemstones are ruby, sapphire, emerald and diamond. Romantic jewelry makes the perfect gift because of its symbolism and mystic powers.
Journey Jewelry :
Journey jewelry is the perfect way to let your beloved know that you will be together for generations, through thick and thin. The journey jewelry typically includes a line of studded gemstones arranged in a rising pattern - each gemstone succeeds the previous gemstone in larger dimensions and carat size. Although, a diamond journey pendant or a pair of diamond journey earrings would look absolutely stunning, if cost is a primary concern, the gemstone journey pendant or gemstone journey earrings will be the best options for you.
If you are looking for rarity and exclusivity, you can design your own jewelry. Websites like Angara.com allow you to design your own jewelry online in simple steps. However, being a direct source, your custom jewelry is more affordable than others and what you may think. Personalize the perfect gift for her while remaining within your budget range. The more personal the gift, the more she'll be flattered and know she is the center of your attention.
You may like also to read: