Valentines Day Gift Ideas for Him 
---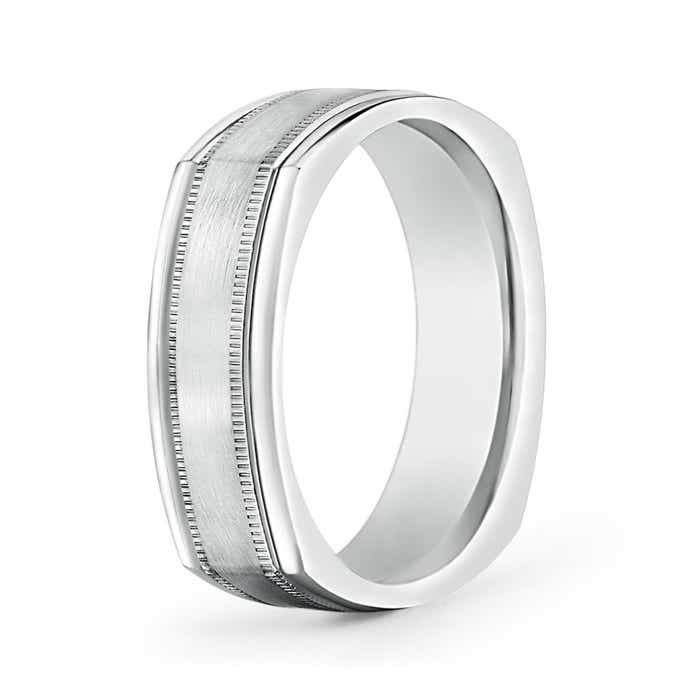 When you're in love, you may not realize where your love sparks from. For example, are you in love because of the relationship quality, you make the most of your time spent together or if it's simply the season of love. No matter the reason(s), make sure you cherish every moment, appreciate your beloved and continue to support one another.
Natalie Clifford Barney
It's fun to surprise loved ones with Valentine's gifts. Remember, you do not have to find the most elaborate gift. When it comes to Valentine's Day, your thoughts, feelings and efforts are most important.
Here are some great Valentine's gifts for him:
1. Breakfast in Bed: What is the way to a man's heart? It's his stomach. Surprise him with his favorite meal in bed.
2. Show Up at Work: Take him out for a surprise lunch or a mid-afternoon drink.
3. Lingerie: Surprise him with lingerie. Surprises always keep the relationship burning like new. He will not be able to take his eyes off of you.
4. Play the Game: Men like games, right? They love playing games and watching sport. Find a more romantic and intimate board game that he'll love playing and watching more than sports.
You may like also to read: