Most Influential Women
"Women are the real architects of society." These words of Harriet Beecher Stowe hold true when looking at Woman's Hour Power List.
The annual list of BBC Radio's famous show is designed to identify women making exceptional impact on society through their powerful personality. This time, the list includes top ten female figures from politics to business to fashion to media that have 'influenced' millions of people in Britain. With some surprise elements - a high profile transgender woman, an outspoken activist working against extremism and the first female editor of the Guardian in 194-year history, these powerful influencers inspire us through their actions and words. Here is the complete Power List of Women's Hour:
10. Sara Khan
Actively campaigning for women's rights, this co-founder of Inspire is fighting against terrorism, extremism and gender inequality for over 20 years. The #makingastand campaign of her organization is well received by British Muslims. The program focuses on educating and empowering British Muslim women and children against extremism and terrorism. Sara and her organization is continuously working with teachers and education centers to train and educate them on how they help children staying away from terrorism.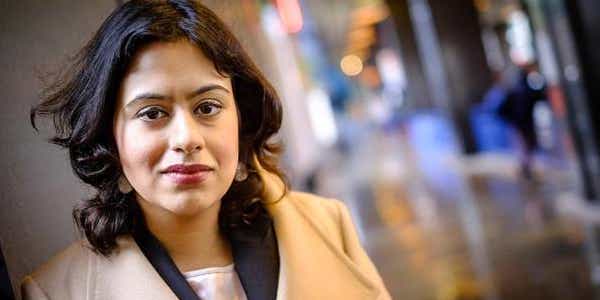 9. Zanny Minton Beddoes
First female editor in the 172-year-old history of The Economist, Zanny has influenced the global audience with her articles about (but not limited to) international financial issues that include enlargement of the European Union, future of International Monetary Fund and economic reforms in future. One of the few powerful women at such a crucial level of global journalism, Zanny has the capabilities to influence global market, policy maker, international politics and many others on financial matters.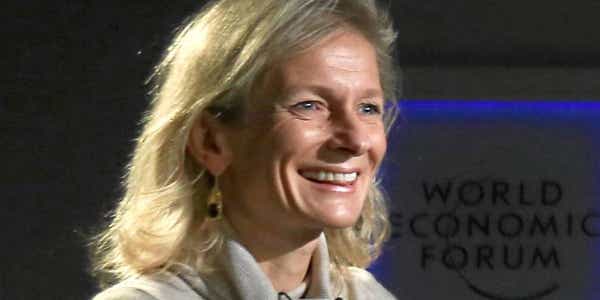 8. Karen Blackett
As the CEO of one of the largest media houses in the UK, Karen Blackett influence investors and brands in how they spend their money. The media mogul works closely with clients to ensure their business targets hit rightly. Her continuous efforts brought the agency £119m of new business in 2014. In addition, her apprentice scheme is successfully bringing more people to advertising industry. Karen was also honored an OBE in the Queen's Birthday honor for her exemplary services to media and communication.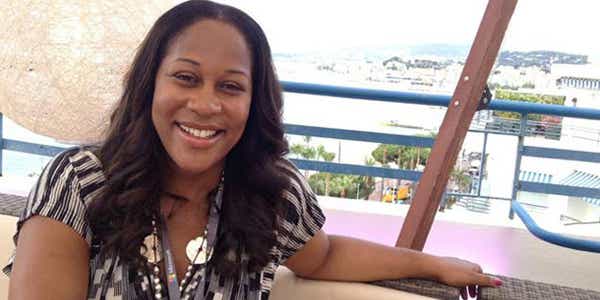 7. Caitlyn Jenner
Formerly known as Bruce Jenner, the gold medal winner at 1976 Summer Olympics, Caitlyn Jenner is a surprise addition to this list. Instead of such a high profile lifestyle, Jenner bravely reveled about her transformation in 2015. She has undoubtedly raised the profile of trans people, and her name on this list demonstrates that our society is gradually becoming more acceptable and enlightened to the issue.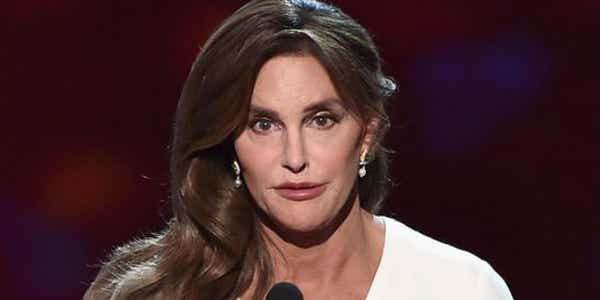 6. Sia Furler
Remaining faceless in an industry so much based on face is truly impossible and highly influential. That is the reason Sia has made it to this power list. The singer-songwriter who decided to stay backstage proves you never need to be in limelight to be in the hearts of millions of people. She penned multiple hits for some of the most popular singers of Hollywood - Madonna, Katy Perry, Beyonce and Rihanna.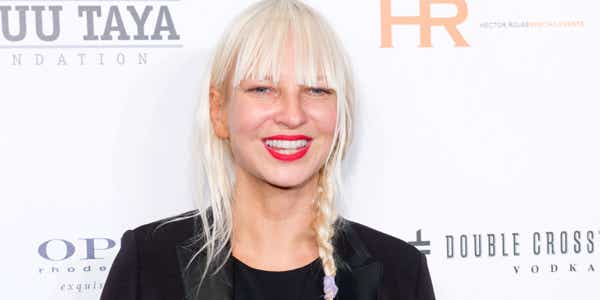 5. Camilla Cavendish
As the director of Downing Street Policy Unit at No 10, Camilla has the power to influence the government of the United Kingdom. This former McKinsey consultant was appointed as the head of the unit in May 2015.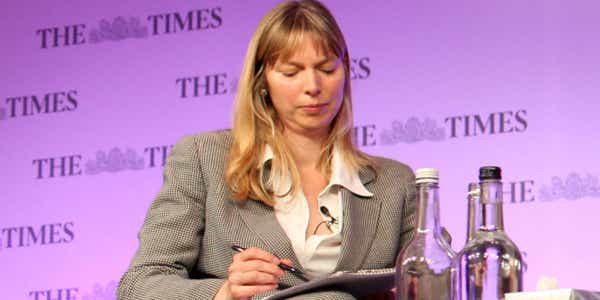 4. Katharine Viner
Another history maker, Katharine Viner is the first woman editor-in-chief in the 194-years history of The Guardians. Viner appointed deputy editor in 2008 and launched Guardian Australia in 2013 to establish the media house a global scale.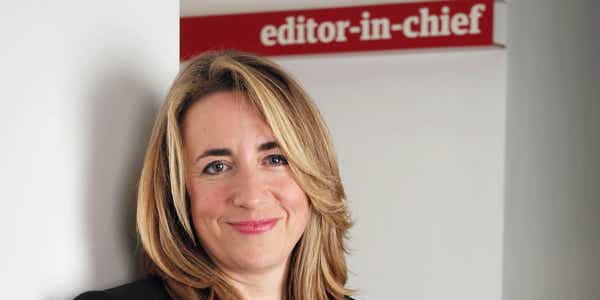 3. Angelina Jolie Pitt
An Academy Award Winner, film director, Goodwill Ambassador for the UN Refugee Agency, Special Envoy of UN High Commissioner for Refugees Antonio Guterres and more, the list is long when introducing Angelina Jolie. This most famous Hollywood celebrity made to the power list for her brave efforts to raise awareness against breast cancer and to help provide better living to refugees.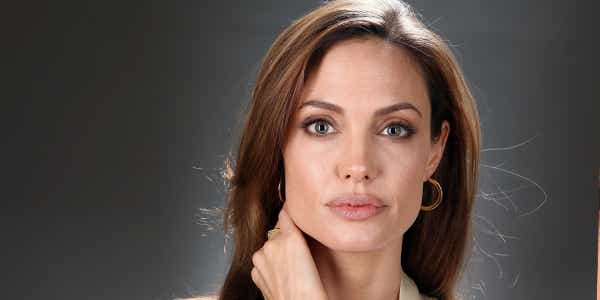 2. Anna Wintour
The editor-in-chief of Vogue has influenced the world with her remarkable fashion sense. Her words about fashion is almost law. She was appointed to OBE in 2008 for her services to British journalism and fashion.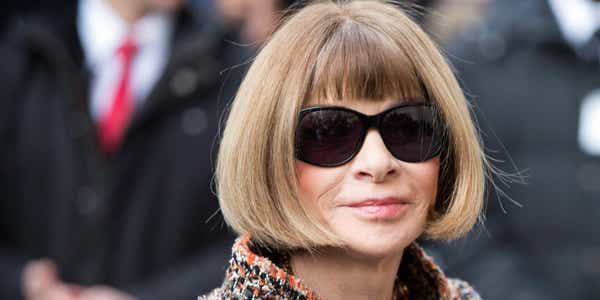 1. Nicola Sturgeon
The SNP leader and once dubbed 'the most dangerous woman in Britain', has overruled many powerful names to top this list of influencers. It is her powerful role that her party performed extraordinary in recent Westminster elections.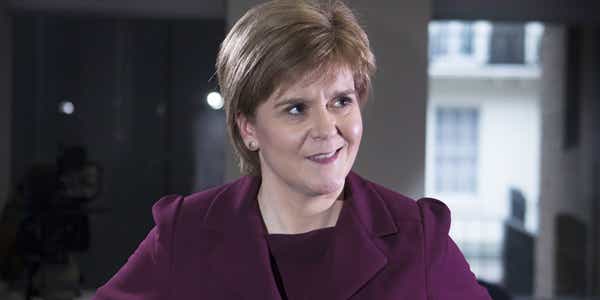 A woman has many facets. She is sensitive yet strong; caring yet assertive; fragile yet powerful. Every name on this Power List of Woman's Hour is an example of how you should lead yourself to influence the world.